HAKAFA means "encirclement."
We are a congregation of people
who choose to have no building,
no board of directors,
and no fund-raising.
Our CIRCLE has been growing
for nearly 40 years.
But as we grow, our intimate,
caring, and welcoming
atmosphere remains.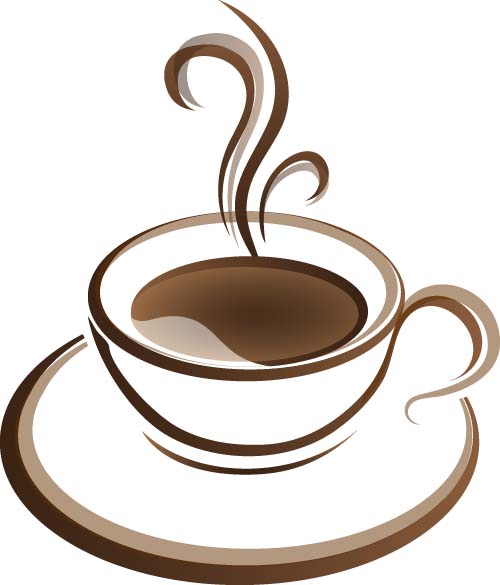 HAKAFA COFFEE KLATCH
Join us online on
Thursday, November 19 at 4:00 PM
One thing we have learned over the past seven months is how important it is for us to have opportunities to check in with one another. Join us for a chance to connect with other Hakafa members. Bring a cup of coffee, tea, or whatever you might be drinking. We will sit, schmooze, and enjoy being with one another.
Zoom Meeting ID: 849 0503 7092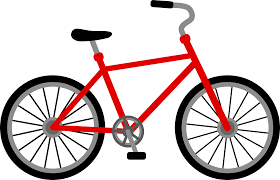 DONATE YOUR BIKES!

Sunday, October 25
11:00 AM - 2:00 PM
Sara Hoffman and Barb Scott are again coordinating Hakafa's collection of new AND used bikes in ANY condition for WorkingBikes.org.
For more information and/or to arrange a drop-off, please email Barb .
Thank you, in advance, for your donation!


Guest Speaker at Shabbat Services on November 20
November 20 is Transgender Day of Remembrance. To commemorate the day, we have invited Essie Shahar-Hill, Chicago's first full-time trainer and educator at Keshet,* to speak at our Shabbat Service that evening. Essie will discuss the devastating impact of 2020 on the Transgender community in America.
For more information, please see Hakafa's November newsletter.
*Keshet is a national organization that works for LGBTQ equality in Jewish life.
Tue, October 20 2020 2 Cheshvan 5781