Hakafa means "encirclement."
We are a Reform congregation
of people who choose
to have no building,
no board of directors,
and no fund-raising.
Our CIRCLE has been growing
for nearly 40 years. But as we grow,
our intimate, caring, and
welcoming atmosphere remains.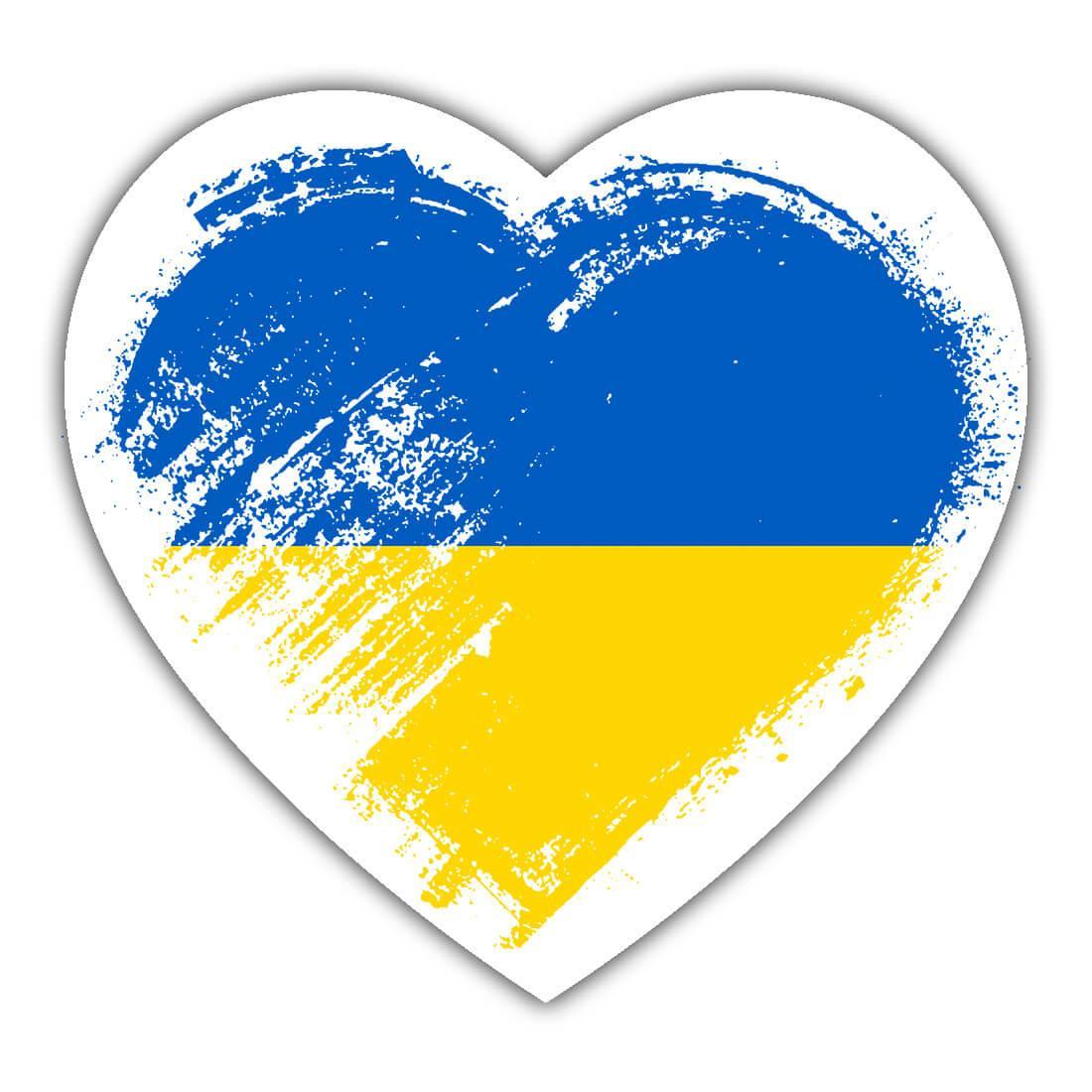 AID FOR UKRAINE
We are all watching in horror as the assault on Ukraine intensifies. Below are some suggested organizations you can support that are helping to aid the Ukrainian people during this very difficult time. Praying for peace....
Direct Relief
HIAS
International Medical Corps
World Union for Progressive Judaism
World Central Kitchen
TAYALIM FAMILY CAMPOUT SHABBATON
Saturday, June 11 through Sunday, June 12

Camp Reinberg
1801 N Quentin Rd, Palatine
Families with children in grades K-5 are invited to join us to camp overnight and enjoy nature play, singing, Havdallah with s'mores, and just relaxing!
Sign-Up Deadline: May 5.


TOT SHABBAT
TODAY'S TOT SHABBAT WILL TAKE PLACE VIA ZOOM DUE TO THE WEATHER.
Saturday, May 21 - 11:00 AM
Elder Lane Park in Winnetka
(Sheridan Rd at Elder Ln)
Families with children and/or grandchildren ages 5 and younger are invited to bring a blanket and join us outdoors for 30-minutes to sing, dance, hear a story, and pray at our interactive Shabbat experience.
Everyone over age 2 is asked to wear a mask.
In case of rain,
we will meet via Zoom
(Meeting ID: 847 4259 3328).
Lag BaOmer Bonfire and Kumzits*!
Thursday evening, May 19, 2022
6:00 -8:00 PM
Crow Island Woods Park (1140 Willow Road, Winnetka)
Please join us for Hakafa's annual Lag BaOmer bonfire and kumzits!
You bring dinner and any musical instruments you'd like, we'll provide the sh'mores!
We are commanded by the Torah to count forty-nine days starting from the second day of Passover. On the fiftieth day, we celebrate the festival of Shavuot, commemorating the giving of the Torah. This 50-day period is called "Counting the Omer." The Omer was a barley offering brought to the Temple on the day we start counting, the second day of Passover. "Lag BaOmer" is the thirty-third day of counting the Omer. The word "Lag" means 33 because it is comprised of the letters "lamud" and "gimmel," corresponding to the numerical values of "30" and "3." In the time of Rabbi Akiva, who witnessed the destruction of the Second Temple and who was the greatest Torah Sage of his generation, 24,000 of his disciples died in an epidemic during the counting of the Omer. Since the epidemic was suspended on the 33rd day, Lag BaOmer has become a joyous day of celebration, complete with bonfires – especially in Israel.
So, come join us around the fire for dinner, singing, music making, and dessert!
Location and Parking: Crow Island Woods Park lies directly west of Crow Island School on Willow Road in Winnetka. Parking is available in the center of the park via a gravel road off of Willow Road. A picnic shelter with restrooms and stone fire pit is located just south of the parking area.
* Kumzits (קומזיץ) is a compound-word in Hebrew derived from the Yiddish words קום (come) and זיץ (sit). The word is used to describe an evening gathering where we come together and sing.
Sun, May 22 2022
21 Iyar 5782
Upcoming Programs and Events
Sun, May 22 2022 21 Iyar 5782