Hakafa means "encirclement."
We are a Reform congregation
of people who choose
to have no building,
no board of directors,
and no fund-raising.
Our CIRCLE has been growing
for nearly 40 years. But as we grow,
our intimate, caring, and
welcoming atmosphere remains.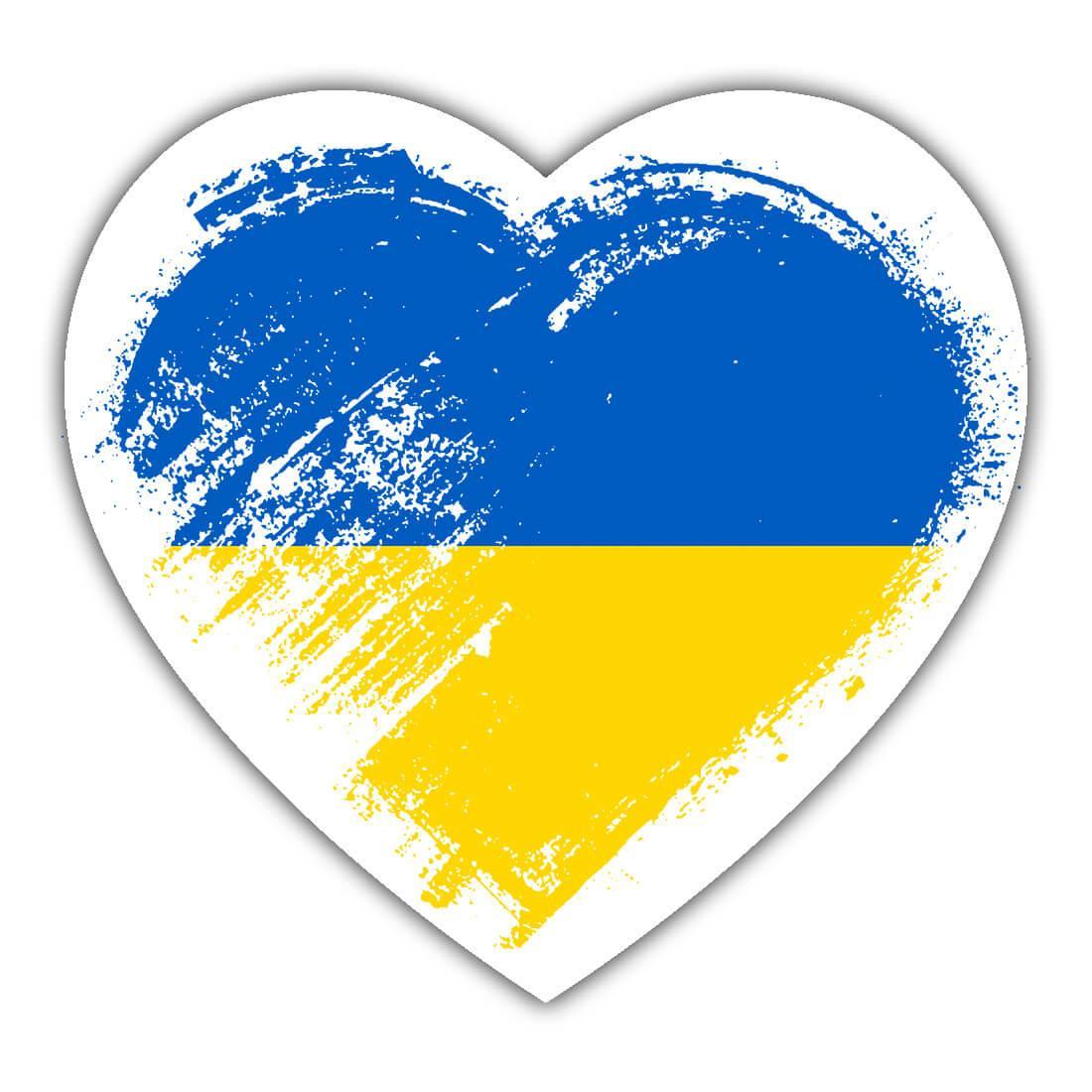 AID FOR UKRAINE
We are all watching in horror as the assault on Ukraine intensifies. Below are some suggested organizations you can support that are helping to aid the Ukrainian people during this very difficult time. Praying for peace....
Direct Relief
HIAS
International Medical Corps
World Union for Progressive Judaism
World Central Kitchen
IT'S TIME TO RENEW YOUR HAKAFA MEMBERSHIP!
The 2022-23 Membership Renewal form and School Registration form were emailed to all members in mid-July. They can also be found posted here. Please download, print, fill out the forms, and return them to Hakafa by August 15.
Click here if you are a prospective member and are interested in learning more about Hakafa membership.
If you have any questions, do not hesitate to contact Rona Elder.
The Hakafa community continues to grieve for those injured and killed in the Highland Park shooting, and our hearts are with their loved ones and everyone traumatized by this event. Let us continue to support each other, as all of us lost something in this tragedy, even if we weren't directly affected.
Hakafa is here for you. Please reach out if you need us.

JOIN US TO CELEBRATE AND HONOR SARA GOODMAN!
Friday, August 19 - - - 7:00 PM
Lovelace Park
(2740 Gross Point Road, Evanston)
The entire congregation is invited to join us for an outdoor Shabbat Service and Special Oneg to honor Sara Goodman. As you know, Sara will be moving to Idaho at the end of August, and we hope this evening will provide a chance for all of us to celebrate her before she leaves. It plans to be a very special evening, and we hope you will be there!

The service will also be streamed on Hakafa's Facebook page for those who cannot be there in person.
If you are joining in-person, please note:
* Please bring your own lawn chair or blanket. If it rains, there are two covered shelters at the park that we have reserved.
* Everyone age 5 and older must be fully up-to-date on their COVID-19 vaccination to attend in-person (1 dose of J&J or 2 doses of Pfizer/Moderna and 1 booster).
Location Information:
Lovelace Park is located in Evanston at 2740 Gross Point Road. It is close to the border with Wilmette, at the intersection of Gross Point Road and Thayer Street. We have reserved shelters at the park, and there are bathrooms there as well. There is plenty of parking, and the park and shelter are handicap accessible.
Fri, August 12 2022
15 Av 5782
Upcoming Programs and Events
Fri, August 12 2022 15 Av 5782