Sunday Morning Adult Learning Opportunities
Sunday Morning Adult Learning Opportunities
Sunday Morning Adult Education
Zoom Meeting ID: 871 3067 5137
Please join us on Sunday mornings at 10:15 a.m.
for Sunday Morning Adult Education.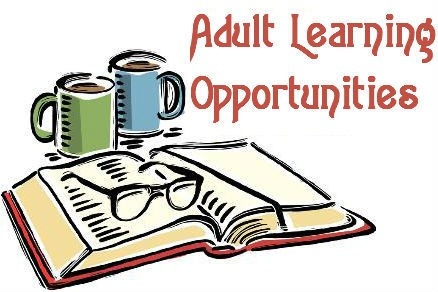 All Hakafa adults are invited to participate in our Sunday Morning Adult Education classes to grow and learn together as a community by bonding through shared intellectual and cultural curiosity. Feel free to attend one, a few, or all of the classes depending on your interests. Most Sundays will have one class option, but, on occasion, we will offer two concurrent opportunities.
Class meets on Sunday mornings from 10:15-11:45 a.m. Feel free to come for one session or for all of them! We will meet in-person in Community Room 1 at the Takiff Center (999 Green Bay Road, Glencoe) and via Zoom for September through November and April through May (unless otherwise noted in the newsletter/announcements). From December through March, we will meet via Zoom only. Please always check the Weekly Email Announcements to verify if we're meeting in person or via Zoom only.
For more information about Sunday Morning Adult Ed, contact Judith Joseph or Bonnie Koven.
Thu, March 23 2023
1 Nisan 5783
Upcoming Programs and Events
Thu, March 23 2023 1 Nisan 5783