Sunday Morning Adult Learning Opportunities
Sunday Morning Adult Learning Opportunities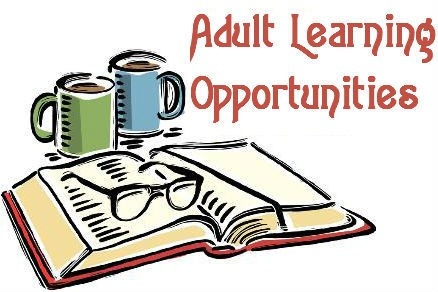 All Hakafa adults are invited to participate in our Sunday Morning Adult Education classes to grow and learn together as a community by bonding through shared intellectual and cultural curiosity. Feel free to attend one, a few, or all of the classes depending on your interests. Most Sundays will have one class option, but, on occasion, we will offer two concurrent opportunities.

Coffee and nosh will be available beforehand, beginning at 10:10 AM.
View all of the 2019-20 Sunday Morning Adult Education dates/teachers/topics.
For more information about Sunday Morning Adult Ed, contact Judith Joseph or Bonnie Koven.
Sun, July 5 2020
13 Tammuz 5780
Sun, July 5 2020 13 Tammuz 5780