Sunday Morning Adult Learning Opportunities
Sunday Morning Adult Learning Opportunities
Sunday Morning Adult Education
Zoom Meeting ID: 871 3067 5137
Please join us on Sunday mornings via Zoom at 10:30 a.m.
for Sunday Morning Adult Education.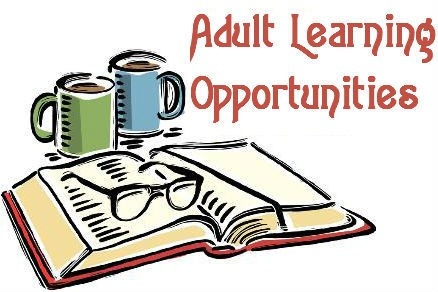 All Hakafa adults are invited to participate in our Sunday Morning Adult Education classes to grow and learn together as a community by bonding through shared intellectual and cultural curiosity. Feel free to attend one, a few, or all of the classes depending on your interests. Most Sundays will have one class option, but, on occasion, we will offer two concurrent opportunities.

During the COVID-19 pandemic we are meeting via Zoom, but normally we meet at the Takiff Center in Glencoe on Sunday mornings during Religious School. When we meet in person, coffee and nosh are available beforehand, beginning at 10:10 AM. Feel free to bring your own coffee and nosh to our Zoom sessions!
For more information about Sunday Morning Adult Ed, contact Judith Joseph or Bonnie Koven.
Mon, July 4 2022
5 Tammuz 5782
Upcoming Programs and Events
Mon, July 4 2022 5 Tammuz 5782