Lattes & Limud
Lattes & Limmud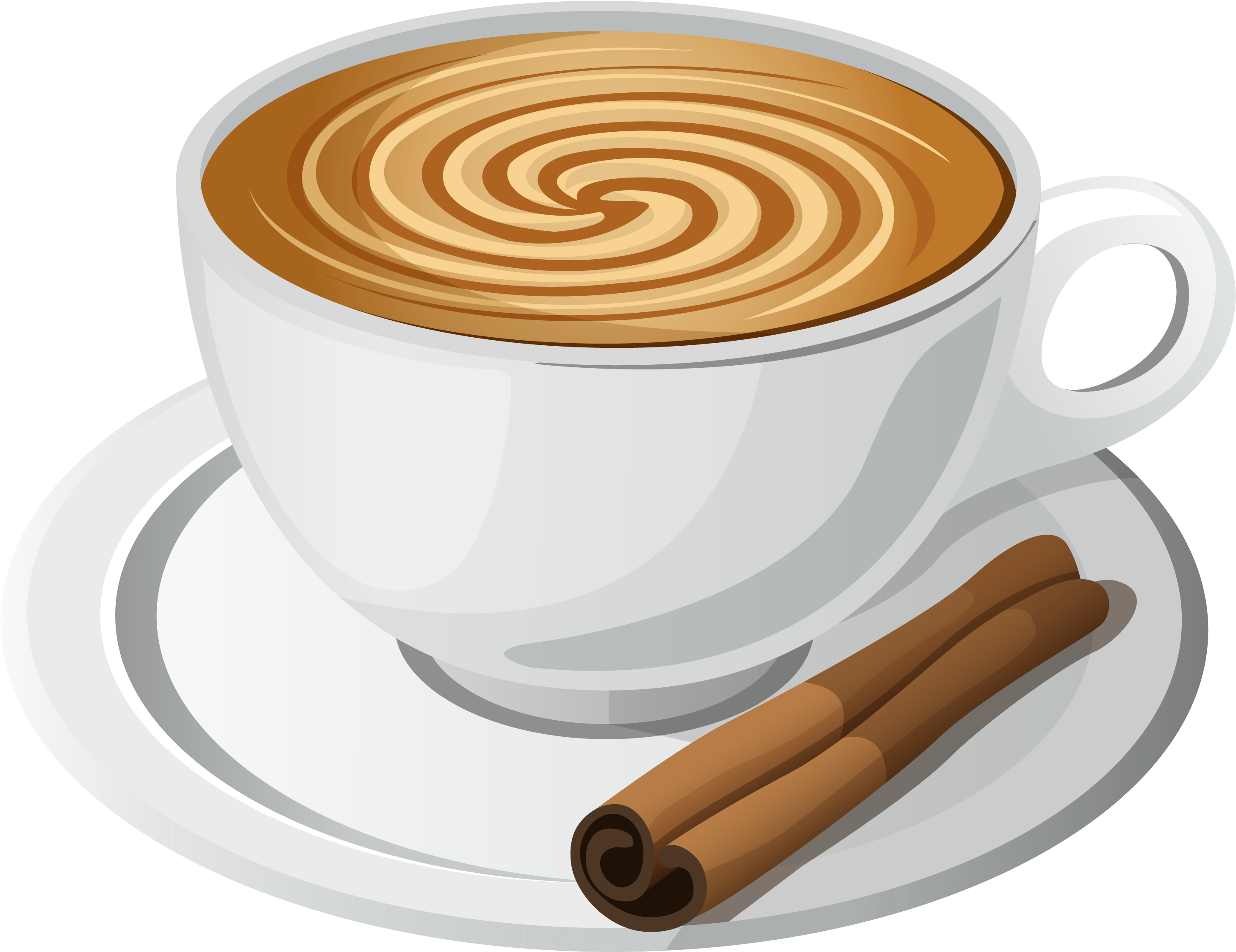 Hakafa members are invited to join Rabbi Calamaro either in-person or via Zoom every month (usually on the second Thursday of the month) from 9:00 to 10:00 AM for lively discussion on a variety of topics.
For the 2023-24 year, we will meet in-person at the home of Cookie and Ned Robertson (211 Dennis Lane, Glencoe) unless otherwise noted below or on the calendar. For those who are unable to join us in-person, feel free to join the discussion via Zoom at the link below.
New participants are always welcome.
2023-24 Lattes & Limmud Schedule
August 10, 2023
September 14, 2023
October 12. 2023
November 9, 2023
December 14, 2023
January 11, 2024
February 8, 2024
March 14, 2024
April 11, 2024
May 9, 2024
June 13, 2024

- - - - - - - - - - - - - -

Zoom Link:
https://us02web.zoom.us/j/83332169148?pwd=cFR6LzJ6ZnQ4M2JleEg3SzVJVmhmZz09
Meeting ID: 833 3216 9148
To Dial-In (no video): 312-626-6799
Wed, September 27 2023
12 Tishrei 5784
Upcoming Programs and Events
Wed, September 27 2023 12 Tishrei 5784