Film Group
Please join us on
Saturday, February 20 at 6:00 PM (NOTE EARLY TIME)
to watch and discuss The Polgar Variant

Zoom Meeting ID: 851 8223 6717


In communist Budapest during the 1970s, Lazlo Polgar decided to test his theory that geniuses are made, not born, by raising his three daughters, Susan, Sofie, and Judit, to be chess champions. This fascinating documentary, directed by Israeli Yossi Aviram, vividly traces how these Jewish-Hungarian sisters took the chess world by storm, breaking down gender barriers as they rose to, literally, the top of their game. The director spent four years putting together interviews, home movies, and archival material never seen before.
You can watch the trailer at this link: https://youtu.be/R0py4DmKwEY
We are happy that Hakafa member, Sandor Goldstein, will present. Although the film is not available to stream at this time, Sandor has downloaded it from Vimeo and will share his screen.
We'll meet on Zoom at 6:00 PM (NOTE EARLY START TIME) for Havdallah and an introduction, then watch the film via Zoom, and reconvene for discussion after the movie is over.
Invite friends, bring your own nosh, have a fun Saturday night!
If you have any questions please feel free to contact Carol McCardell.
Looking forward to seeing you there (virtually)!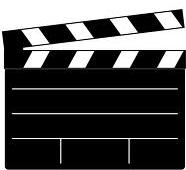 Hakafa's film group meets once a month, September through May, at 7:00 PM on a Saturday evening to screen and then discuss films of Jewish interest. Check the monthly newsletter for movie details and feel free to contact Carol McCardell with any questions.
2020-21 Hakafa Film Group Screening Schedule
August 8, 2020 via Zoom
September 5, 2020 via Zoom
October 17, 2020 via Zoom
November 21, 2020 via Zoom
January 16, 2021 via Zoom at 6:00 PM
February 20, 2021 via Zoom at 6:00 PM
March 20, 2021
April 17, 2021
May 15, 2021
June and July 2021 Dates TBA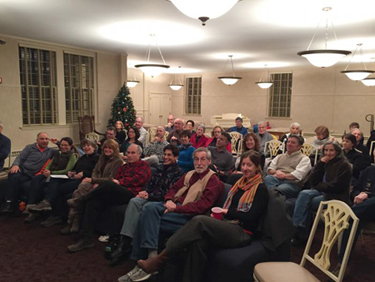 Thu, March 4 2021
20 Adar 5781
Thu, March 4 2021 20 Adar 5781