Film Group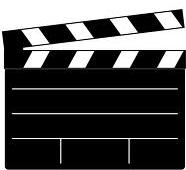 Hakaf
a's
film group meets once a month, September through May, at 7:00 PM on a Saturday evening at the Hakafa offices at the North Shore United Methodist Church (213 Hazel Avenue, Glencoe) to screen and then discuss films of Jewish interest.
Each month, the group meets beforehand at 6:00 PM for a light dinner.
All are invited to join Hakafa's film group for dinner and the movie or just the movie. Members should feel free to bring friends, family, and a nosh!
Check the monthly newsletter for movie details and feel free to contact
Carol McCardell
with any questions.
2019-20 Hakafa Film Group Screening Schedule
October 26, 2019
November 9, 2019
December 14, 2019
January 18, 2020
February 15, 2020
March 21, 2020
April 4, 2020
May 23, 2020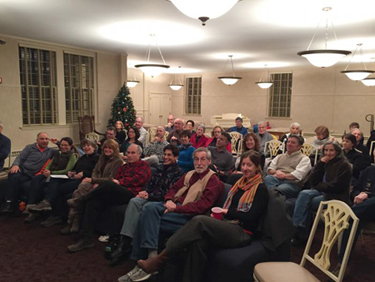 Wed, January 22 2020 25 Tevet 5780