Film Group
Please join us on
Saturday, November 21 at 7:00 PM
to watch The Cakemaker (2018)

Zoom Meeting ID: 851 8223 6717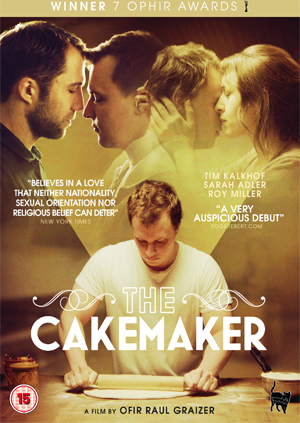 In this Israeli-German movie: Oren, a married Israeli man, and Thomas, a young German baker, are having a clandestine affair. When Oren suddenly dies, Thomas moves to Jerusalem and slowly enters the life of Oren's widow. The film won seven Ophirs in 2018, including Best Film, Best Director, and Best Actress. The film is a gentle and touching meditation on grief, loneliness, and love.
We'll meet on Zoom at 7:00 PM for Havdallah and an introduction, then watch the film on your own, and reconvene for discussion after the movie is over. The movie streams on Netflix, Amazon Prime, YouTube, and Vudu.

You can watch the trailer at this link: https://www.youtube.com/watch?v=9XxLHyzsB_Q.
Feel free to invite friends and bring your favorite nosh (even popcorn!).
If you have any questions please feel free to contact Carol McCardell.
Looking forward to seeing you there (virtually)!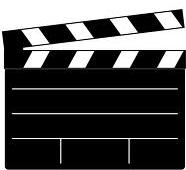 Hakafa's film group meets once a month, September through May, at 7:00 PM on a Saturday evening to screen and then discuss films of Jewish interest. Check the monthly newsletter for movie details and feel free to contact Carol McCardell with any questions.
2020-21 Hakafa Film Group Screening Schedule
August 8, 2020 via Zoom
September 5, 2020 via Zoom
October 17, 2020 via Zoom
November 21, 2020 via Zoom
January 16, 2021 via Zoom
February 20, 2021 via Zoom
March 20, 2021
April 17, 2021
May 15, 2021
June and July 2021 Dates TBA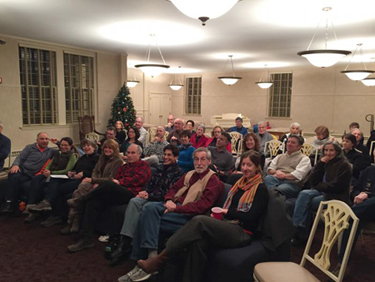 Mon, November 30 2020
14 Kislev 5781
Mon, November 30 2020 14 Kislev 5781