Film Group
Please join us on
Saturday, May 15 at 6:30 PM - NOTE NEW TIME
to watch and discuss Standing Up

Zoom Meeting ID: 851 8223 6717


This 2019 documentary features three young, aspiring stand-up comedians: David, an Ultra Orthodox Jew; Sarah, a Black woman working a day job as a custodian; and Rafaat, a Coptic Egyptian-American personal injury lawyer. Yes, the film is funny, but it also explores the reconciling of life circumstances and traditions with a passionate desire to pursue a competitive and demanding career in New York's club scene.
The movie streams on Amazon and YouTube. Here is a link to the trailer: https://www.youtube.com/watch?v=9r3e_HJk-_M
We'll meet on Zoom at 6:30 PM (NOTE NEW TIME) for Havdallah and an introduction, then watch the film on your own, and reconvene for a discussion after the movie is over.
Invite friends, bring your own nosh, have a fun Saturday night!
If you have any questions please feel free to contact Carol McCardell.
Looking forward to seeing you there (virtually)!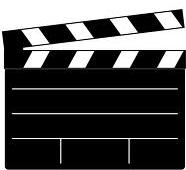 Hakafa's film group meets once a month, September through May, at 7:00 PM on a Saturday evening to screen and then discuss films of Jewish interest. Check the monthly newsletter for movie details and feel free to contact Carol McCardell with any questions.
2020-21 Hakafa Film Group Screening Schedule
August 8, 2020 via Zoom
September 5, 2020 via Zoom
October 17, 2020 via Zoom
November 21, 2020 via Zoom
January 16, 2021 via Zoom at 6:00 PM
February 20, 2021 via Zoom at 6:00 PM
March 20, 2021
April 17, 2021
May 15, 2021
June and July 2021 Dates TBA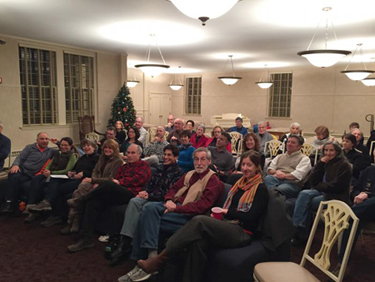 Sun, May 9 2021
27 Iyar 5781
Sun, May 9 2021 27 Iyar 5781