Film Group
Please join us on
Saturday, September 5 at 7:00 PM
to watch Keep Quiet (2017)

Zoom Meeting ID: 851 8223 6717


This documentary is about Czanad Szegedi, a young man who is leading Jobbik-- Hungary's far right nationalist party, which espouses anti-Semitic rhetoric and Holocaust denial. Imagine his surprise when he learns that his mother is Jewish and that his beloved maternal grandmother is a survivor of Auschwitz. The film reveals how Szegedi comes to terms with his Jewish heritage.
Click here to view the trailer.
We'd like to try something different this time:
We'll meet using Zoom (click here for the link) at 7:00 for an introduction to the film, then we'll watch the movie separately using Amazon to stream on our personal TVs, tablets, or computers. You do not need to be a member of Amazon Prime, though if you are not a member you will be charged $3.99 to rent the movie. At the end of the movie we will reconvene over Zoom for Havdalah and a discussion.
Feel free to invite friends and bring your favorite nosh (even popcorn!).
If you have any questions please feel free to contact Carol McCardell.
Looking forward to seeing you there (virtually)!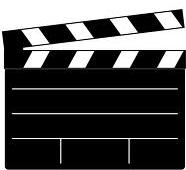 Hakafa's film group meets once a month, September through May, at 7:00 PM on a Saturday evening to screen and then discuss films of Jewish interest. Check the monthly newsletter for movie details and feel free to contact Carol McCardell with any questions.
2020-21 Hakafa Film Group Screening Schedule
August 8, 2020 via Zoom
September 5, 2020 via Zoom
October 17, 2020 via Zoom
November 21, 2020 via Zoom
December 19, 2020 via Zoom
January 16, 2021
February 20, 2021
March 20, 2021
April 17, 2021
May 15, 2021
June and July 2021 Dates TBA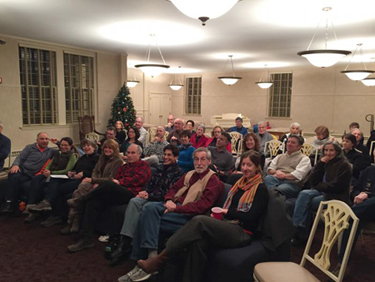 Sun, September 20 2020
2 Tishrei 5781
Sun, September 20 2020 2 Tishrei 5781