Kadima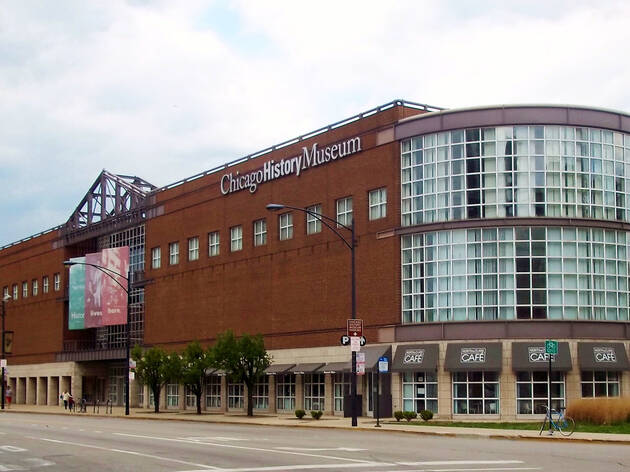 Join Kadima at the Chicago History Museum – Tuesday, May 22

All Hakafa members (and your friends) are invited to join Kadima* for a visit to the Chicago History Museum (www.chicagohistory.org - 1601 N. Clark Street, Chicago) on Tuesday, May 22. This is a gem of a museum, and in addition to the permanent collection, right now there is a blues exhibit as well as a Martin Luther King exhibit.

We will carpool down to the city together and enjoy lunch nearby before visiting the museum. Free admission is offered beginning at 12:30 PM.

If you are interested in joining us for what plans to be a delightful day, please contact Betsy Hersher (hersherb@hersher.com or 847-945-5974) or Ellen Criz (hecriz@sbcglobal.net or847-266-9981) by May 10 so that we can organize drivers/carpools.

********************
Other upcoming Kadima events over the summer include:
our annual summer potluck, a Ravinia outing,
and a special violin recital from Hakafa member, Henry Criz.
Watch upcoming newsletters and email announcements for more details.


*Kadima ("forward" in Hebrew) is a Hakafa initiative formed in the fall of 2013. Primarily made up of "forward" thinking, dynamic, empty-nest members of the congregation, it is open to all interested congregants.
If you are not already receiving Kadima-specific emails and would like to be added to
the mailing list, or if you have additional ideas or comments, please contact:
Betsy Hersher (HersherB@hersher.com or 847-945-5974),
Sharon Gutan (Gutan627@comcast.net or 847-256-0638),
or Ellen Criz (hecriz@sbcglobal.net or 847-266-9981).